Welcome to First Baptist Church!
"You are welcomed at First Baptist Church."  Our sincere prayer is to help you connect with God and people to serve, grow and experience the transforming grace-filled love of Jesus Christ.  There are Adult, Youth/Children, Music and other special ministries to help each person discover the great and powerful blessings of surrendering to God as our "leader" through the journey of life.  Please don't hesitate to call about any questions you might have.
Sunday School: 9:45am
Sunday Morning Service: 11:00am
Sunday Evening Service: 6:00pm
Wednesday Night Meal: 5:15pm
W.O.W. (K-5th Grade), Youth (6th-18yrs),
Adult Bible Study: 6:00pm
Church Office Hours:
Monday – Friday:  8:00am -2:00pm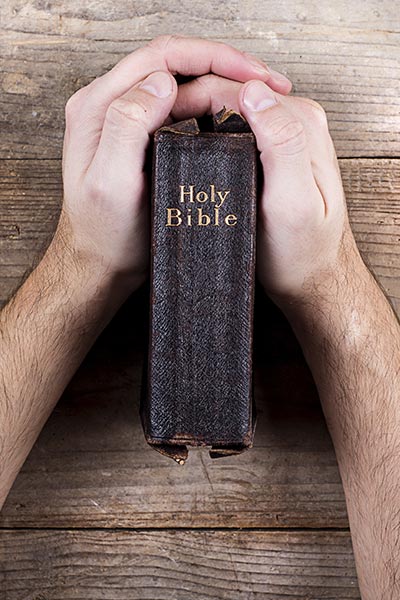 Verse of the Day
Ah, Lord God! It is you who have made the heavens and the earth by your great power and by your outstretched arm! Nothing is too hard for you.